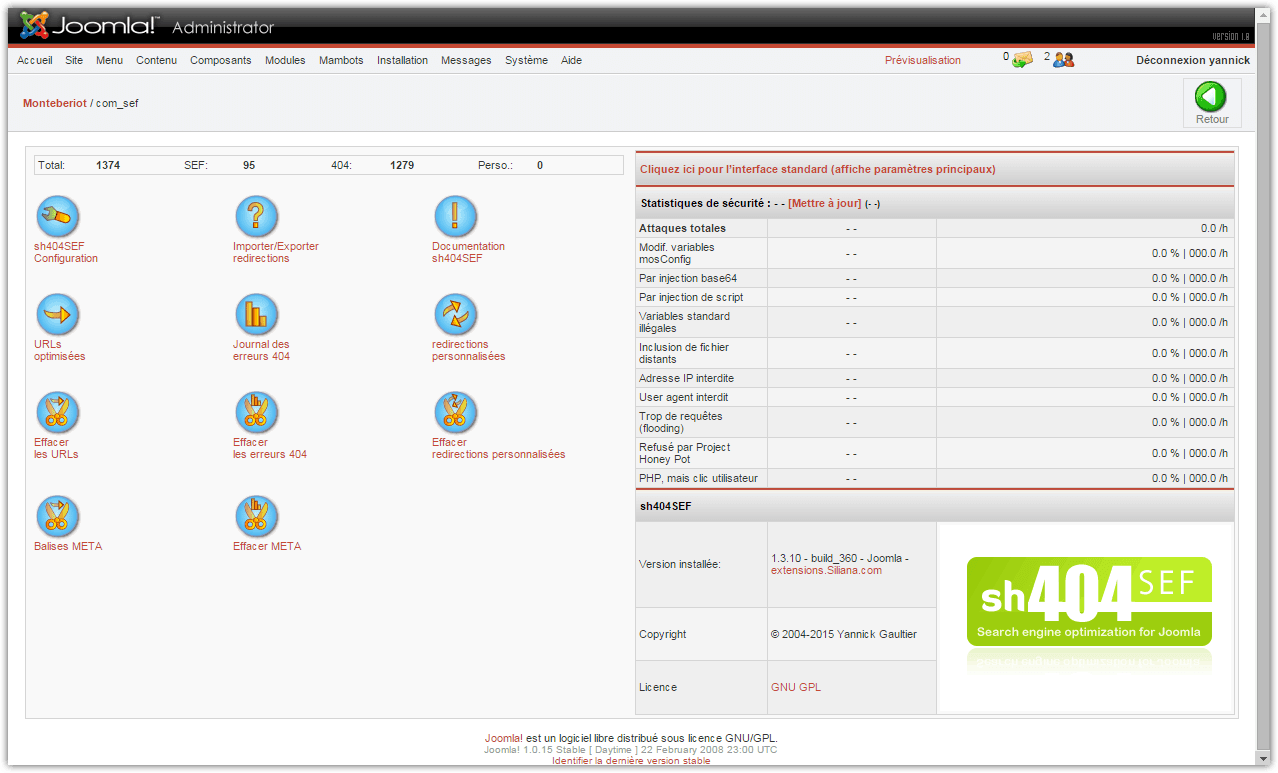 Hi all,
Joomla! is 10 today :-) A birthday calls for gifts, so we've got some great deals for you, from us and several of our friends in the Joomla! world.
But what a ride this has been!
10 years ago, I remember learning about Joomla! birth with a mixture of feelings. Surprise first: I was really, really not following closely the CMS land at the time. Puzzlement as well: why split from Mambo? what was this all about?. And lastly, a bit of resentment as well! What, now surely I would have to redo most of the few sites I was running on my spare time? And how backward-compatible was this thing going to be? (the more things change, the more they are the same, it seems!). Of course, I didn't want to migrate the dozen extensions I had already written. One of them, a system to get better SEF URLS, was really big and complex for me back then!