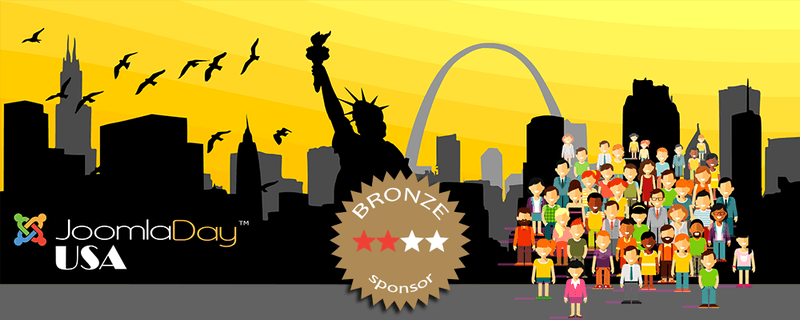 Hi All
A bit more than 2 weeks to go and we'll finally be able to attend a JoomlaDay again. Well, sure, it's online but after so much time I'm pretty happy to gather with fellow Joomlers from around the USA and beyond.
So happy in fact that after being accepted to speak, I decided to become a sponsor and try help Laura and the entire team in putting the event together. Don't know the team? they've done this little video for you to get to know them!
The speaker line-up is impressive and they will cover the entire spectrum of building and running Joomla sites.
I myself will discuss "What's up in SEO in 2021", covering both new SEO things as well as trying to sort out what matters and what does not.