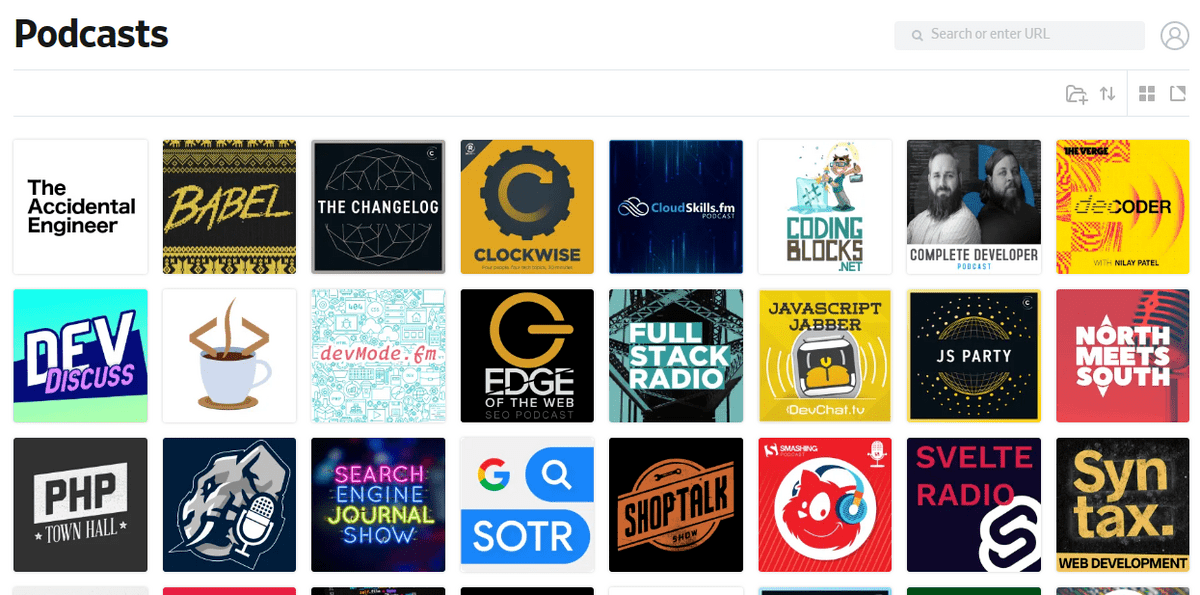 Hi all,
I like podcasts. So much that we made 4Podcast to help you run your own podcast(s) using just your Joomla website. Most of the podcasts I listen to are technology and web development podcasts, as well of course as SEO oriented, so I figured it would be a good idea to share them.
Considering how many I follow, I'll be starting today with just SEO podcasts, and will get back soon with a similar post for tech and web development podcasts.
What's the problem with SEO?
We all hear that SEO is constantly changing, that we need to adjust to all these changes, always. But in fact, many things also stay exactly the same. New things appear everyday, and very often they just don't matter that much, if at all.
What's true is that figuring out where to best put our efforts to improve our website rankings requires a lot of - constant - learning. I have found 3 ways to do that compatible with how I work and live:
following blogs - through RSS feeds
following people on Twitter
listening to podcasts
Blogs and Twitter are also a topic for another day, but let's see why I found podcasts so useful.
Podcasts are an easy and efficient way to improve your Joomla SEO
Podcasts have really upped my game in recent years because:
they are easy to consume: no need to look at a screen, you can listen on many different occasions, you just need your phone basically.
there are many high-quality podcasts to learn from, including SEO podcasts
the right podcasts distill in 20 to 40mn actual SEO actionable items, or deeper, more general topics
What are my top SEO podcasts to listen to?
While none are Joomla-specific - except one! - the podcasts listed here explore topics that most Joomla website developers and owners should benefit from. Yes, you'll hear the WordPress name quite often but please don't be detracted, SEO is SEO.