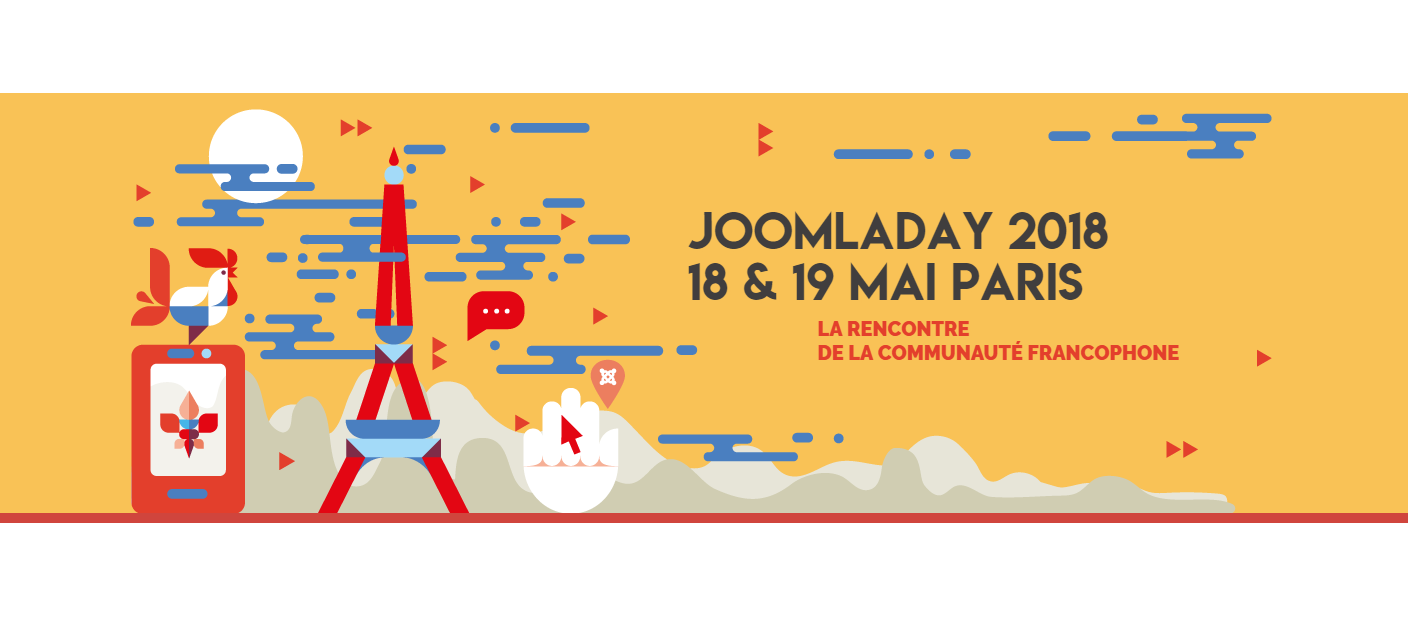 Hi all,
After a long blogging interruption, we wanted to share a bit of our experience last weekend in Paris where we attended JoomlaDay France 2018. We were lucky to be invited to talk about AMP on Joomla and joined a full line-up of speakers from all horizons:
Rowan Hoskyns Abrahall, Open Source Matters president, gave a "state of Joomla" address, with all news about the new management structure put in place last year, and upcoming plans for 2018
Arnaud Steckle gave a round-up of webdesign trends in 2018
Olivier Andrieu, probably the most well-known SEO person in France, spoke for the first time at a Joomla event, and told us about mobile and vocal SEO optimization. We were able to video-record his session, see it on this page.