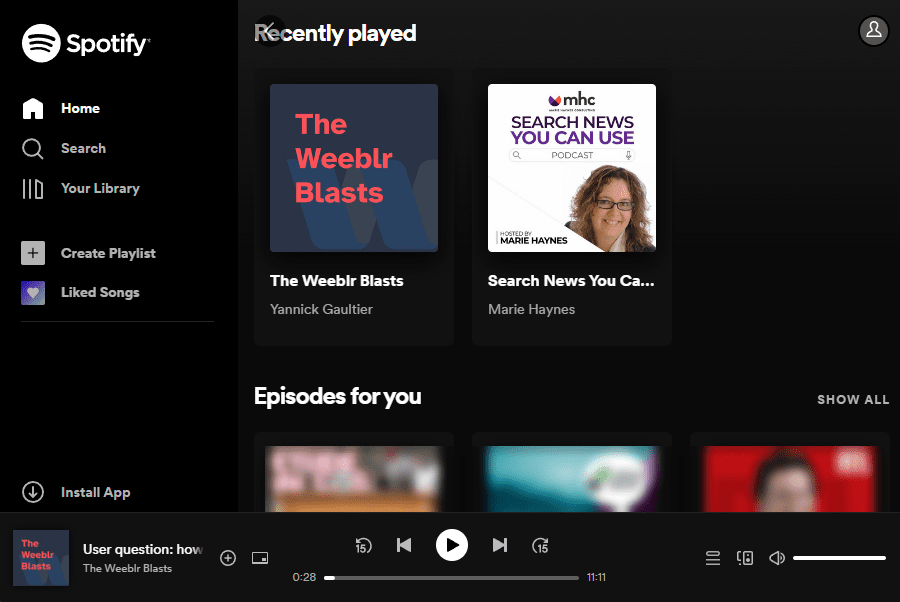 Hi all,
This is the day. After a long, much longer than I hoped, 4SEF beta testing period, we're officially releasing today 4SEF, our latest SEF URLs for Joomla 3 and 4 extension. 4SEF has been available as beta for several months and in fact is running in production already on many sites which have transitioned from sh404SEF to 4SEF. But due to how SEF URLs are such a basic building block of any website, it took some time to have enough real world testers for me to feel confident all the bases are covered and we can remove that "beta" tag.
But that's not all: a few months back, looking at the fact not that many people were fans of reading our blog, I decided to experiment in combining it with a podcast. It did not take long for me to be sold on the concept, and so we came up with 4Podcast, meaning today is an exceptional double-release day!
4Podcast lets you very simply run a fully featured podcast with only standard Joomla categories, articles and a dedicated custom field. It's released today at the same time as 4SEF and we'll have a launch discount period, please read on for all details.