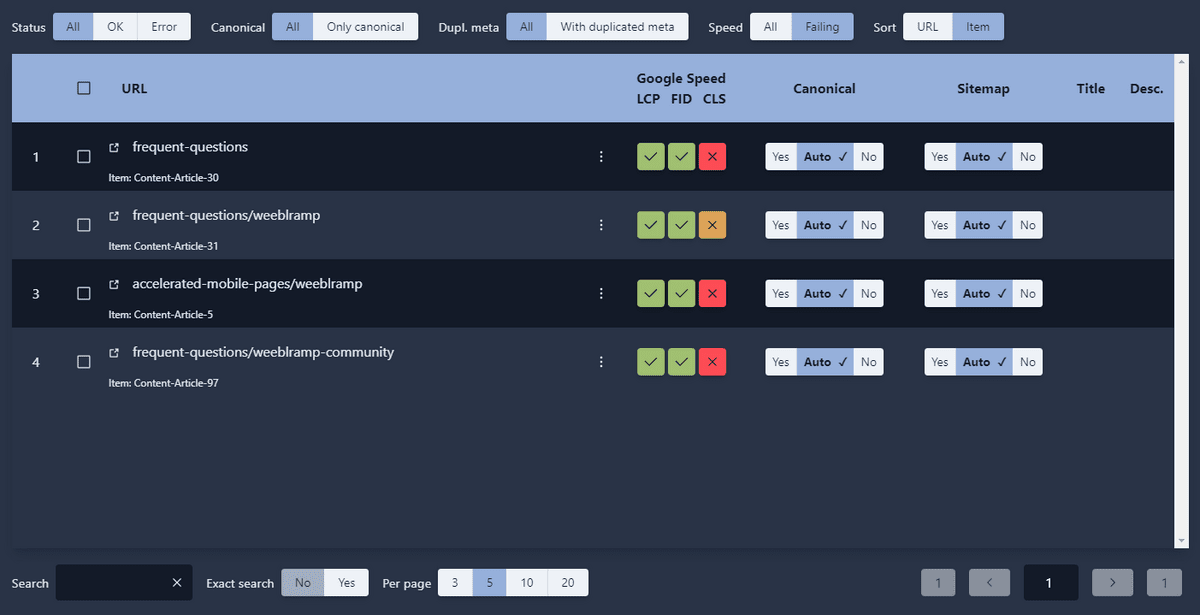 Hi All
4SEO version 1.2 is out today and comes with multiple features. It has improved sitemaps creation (you can now auto-expire content and have it removed from sitemap automatically) and more efficient crawling of your site.
Let's not forget as well a full Dutch translation!
For a quick intro, here is a 3 minutes video on what's new in 4SEO.