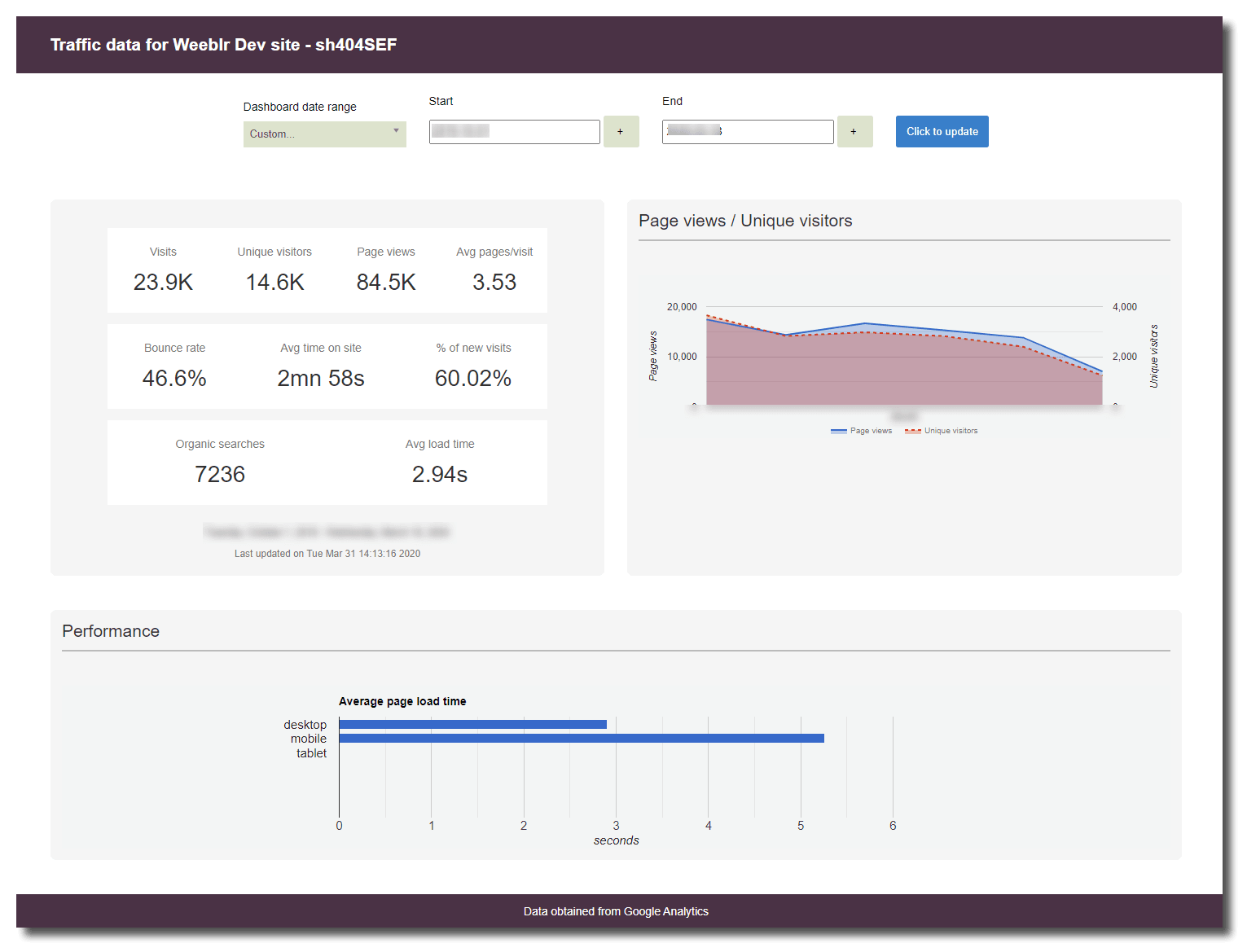 Hi all,
If you use sh404SEF Google Analytics reporting feature - providing you with easy to use Google Analytics reports right in your site admin or on the frontend, you may have noticed since the last sh404SEF update a large warning explaining that this feature will soon stop working.
Google has informed that as of October 3, 2022, they will no longer support the "Out of band" method to authorize access to Google Analytics data. As this is how sh404SEF can access your website analytics data to build its backend and frontend reports, said reports will therefore stop working in the coming weeks.
Timeline
September 5, 2022 - a user-facing warning message may be displayed when you try to authorize sh404SEF to access your Analytics account data
October 3, 2022 - the OOB flow is deprecated, meaning new authorizations will be refused
This is all for the best, as this authorization method is not as secure as can be, and poses a remote phishing risk. But for us, it means sh404SEF reporting features will - likely - stop working when this takes effect.