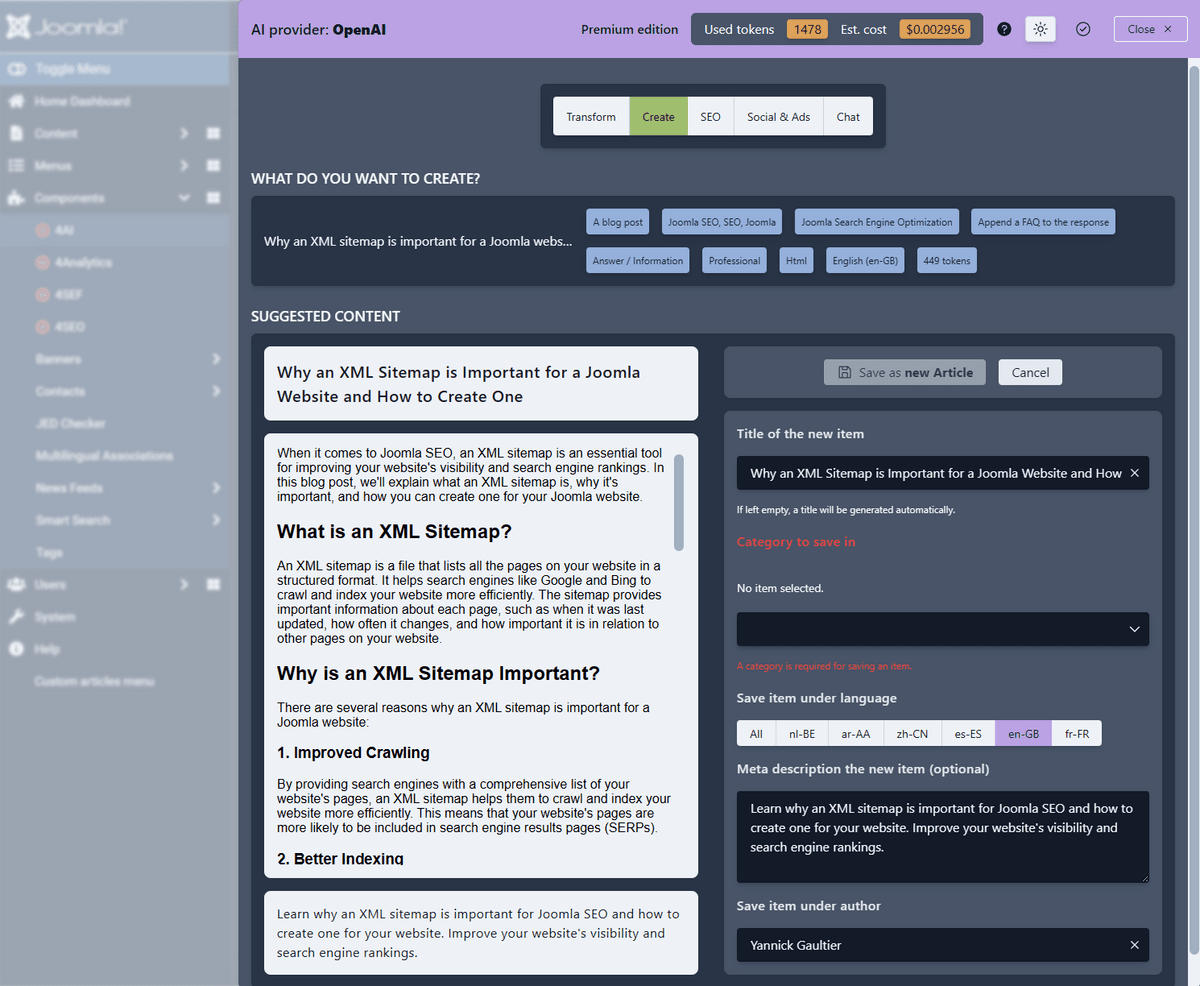 Hi all,
A super quick post, again about our subscriptions. A month ago, I announced that all our extension subscriptions would come in two flavors: updates and support for either 3 or 200 websites.
- The regular plans including 3 websites are geared towards individuals who usually run one website. The plan includes 3 sites to account for test versions you may be running on a subdomain or on your computer, so that you don't have to worry about that
- The PRO plans include(d) up to 200 sites, and are of course for agencies and independent developers who operate a large number of websites on behalf of their clients
Turns out these 200 websites plans has caused some confusion with some users, so in the sake of clarification and effective immediately, all PRO plans are valid for an unlimited number of websites.
This has been reflected on the website, and if you purchased already a PRO plan, when it was showing a 200 sites limit, this of course applies to you as well and your subscription is valid for an unlimited number of sites.
Cheers,
Yannick