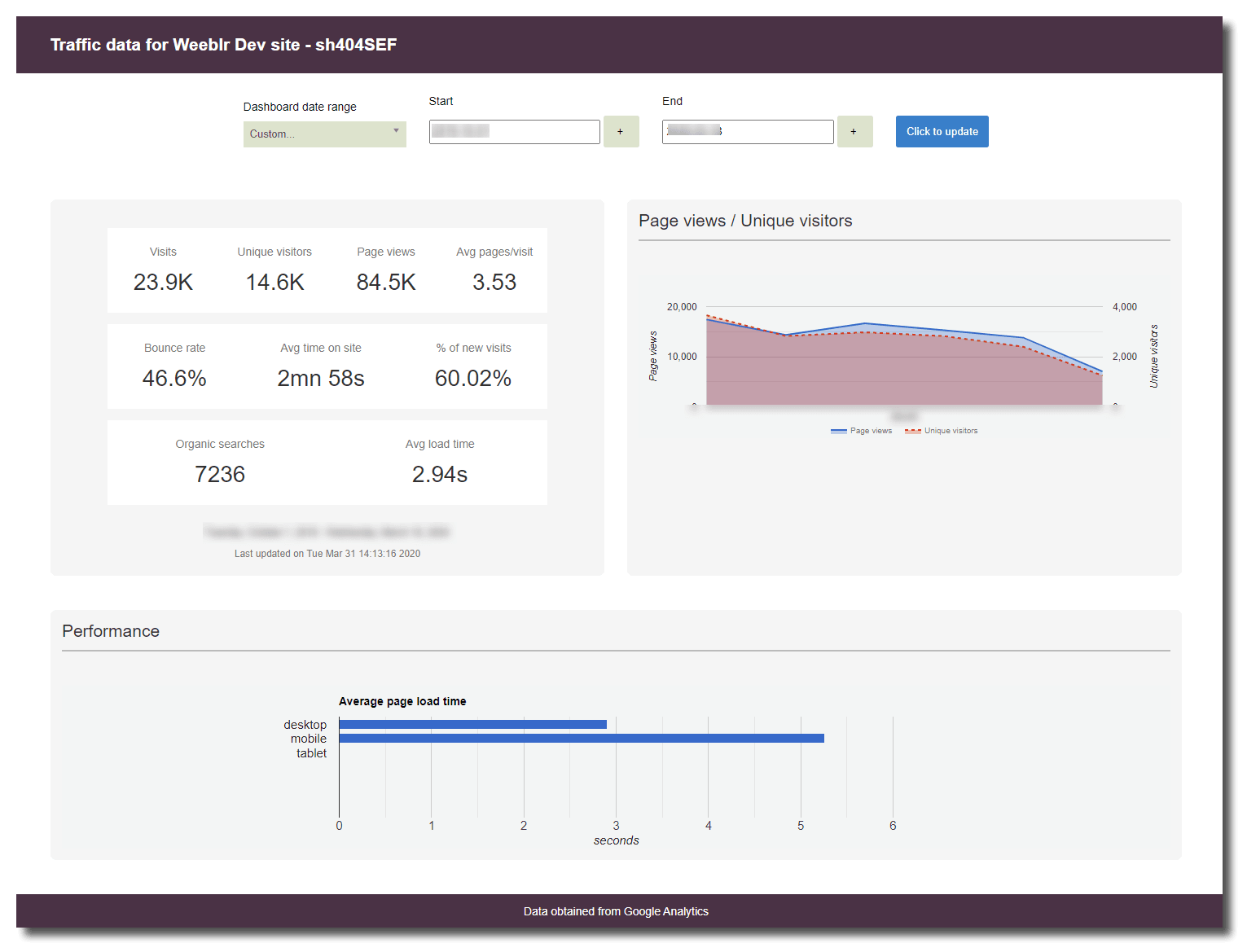 sh404SEF Google Analytics report will soon stop working
Hi all,
If you use sh404SEF Google Analytics reporting feature - providing you with easy to use Google Analytics reports right in your site admin or on the frontend, you may have noticed since the last sh404SEF update a large warning explaining that this feature will soon stop working.
Google has informed that as of October 3, 2022, they will no longer support the "Out of band" method to authorize access to Google Analytics data. As this is how sh404SEF can access your website analytics data to build its backend and frontend reports, said reports will therefore stop working in the coming weeks.
Timeline
September 5, 2022 - a user-facing warning message may be displayed when you try to authorize sh404SEF to access your Analytics account data
October 3, 2022 - the OOB flow is deprecated, meaning new authorizations will be refused
This is all for the best, as this authorization method is not as secure as can be, and poses a remote phishing risk. But for us, it means sh404SEF reporting features will - likely - stop working when this takes effect.
What will happen?
On October 3, it will not be possible anymore to grant access to your Google Analytics data to sh404SEF. Google is not exactly clear on what happens if authorization has already been granted, before October 3, but I suspect already authorized access will keep working, for a while at least, so we'll monitor the situation and won't rush to remove the feature. Nevertheless, all Google Analytics reports will be removed at some point.
Other Analytics features will keep working
Importantly, this only affects sh404SEF reporting features. Analytics snippets injection will keep working as usual and all traffic data will be recorded by Google normally.
You will however have to visit Google Analytics own dashboard to view traffic data.
I'm sorry to have to remove something quite valuable from sh404SEF but I do hope to bring that back soon to our all-in-one Joomla SEO extension, 4SEO, instead. We are currently working on integrating Google Search Console in 4SEO - most of the work is done already on that, and I am certainly considering bringing back Analytics data as well in the near future.
Cheers,
Yannick