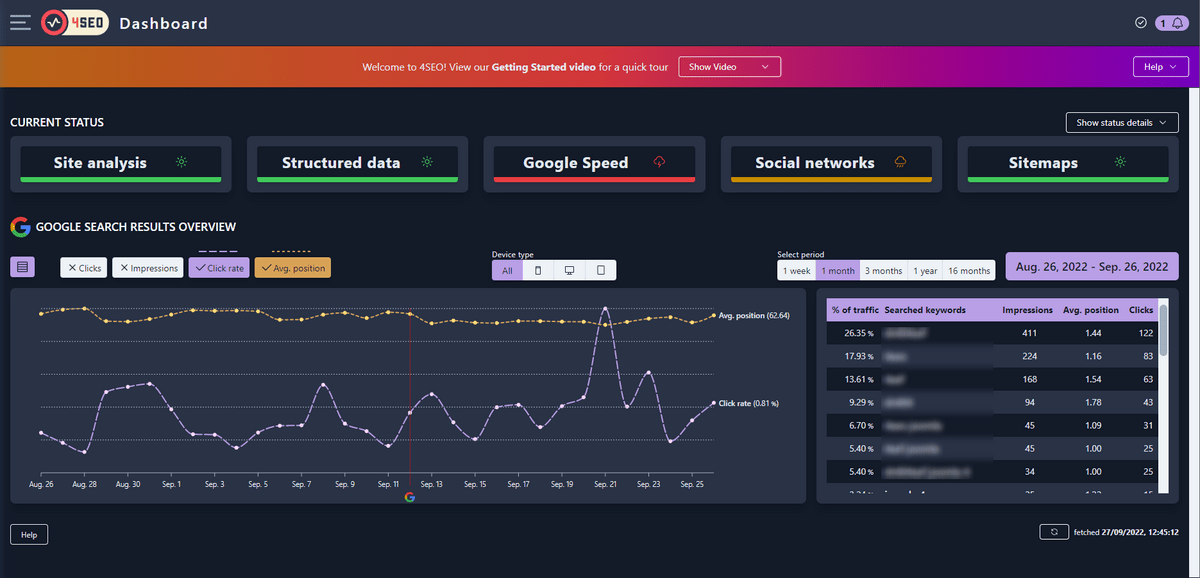 Hello,
We're pleased to announce the release of 4SEO version 4.7.0. This is a feature and maintenance release with multiple improvements and bug fixes.
Here are the highlights:
Added Czech translation
Added Portuguese translation
Added support for Error pages to apply to Joomla unauthorized access messages
Clarified message shown when no import from sh404SEF can take place
When replacing a text with a link, existing links were only partially protected against the replacement, sometimes resulting in broken HTML
Icon linking to home page on Pages list goes to /null instead of /
Redirecting to lowercase may cause some URLs to be excluded from the pages list and sitemap on sites using non-latin characters in their URLs
Number of execution of structured data rules is not recorded
Please see this page for a full changelog. This release is immediately available both from the download area and using the one-click Joomla! updater of your web site.
Best regards
Weeblr.com