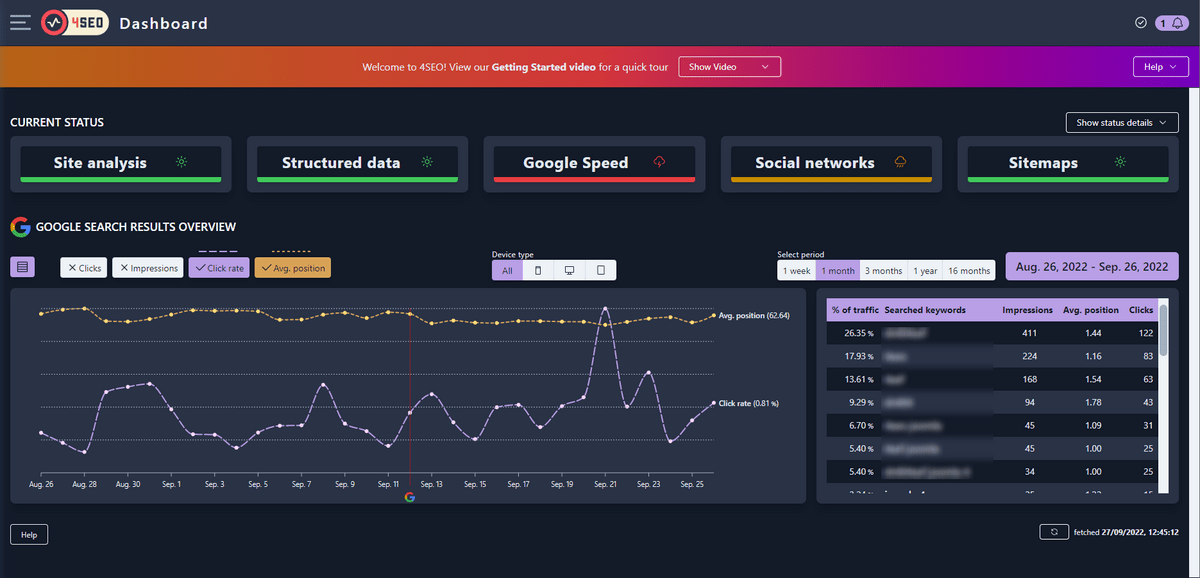 Hello,
We're pleased to announce the release of 4SEO version 4.4.0. This is a maintenance release with some changes and bug fixes:
Here are the highlights:
New Danish translation by Ronny Buelund
Now requiring PHP 7.2.5 or higher
Workaround Joomla not being able to add a canonical and an hreflang for the same URL, can cause hreflang to disappear
Prevent app not starting in admin if CURL PHP extension is not available
Possible warning Duplicate key type_ordering on first-time installs (with no adverse effect except the message)
Please see this page for a full changelog. This release is immediately available both from the download area and using the one-click Joomla! updater of your web site.
Best regards
Weeblr.com