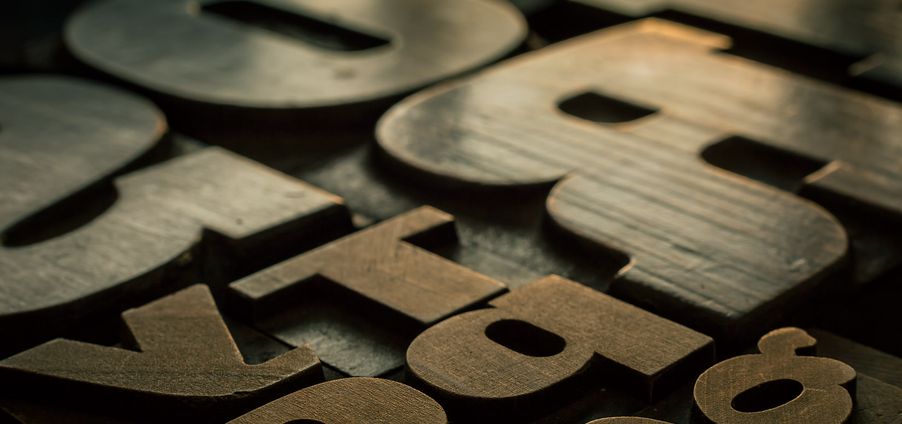 We're now 3 months into Weeblr's new life as the sh404SEF and Josetta home. I've been extremely busy since day one, but fortunately, I'm not alone in this any longer, and we've been able to build a small but efficient team. Support and administration are now done much more efficiently, but more on this in another post.
With more people sharing the work, we've been able not only to cater to the support requests and prepare another release with bug fixes and new features (more on that in a separate post also), but to finally complete a long awaited full rewrite of sh404SEF user documentation. I am therefore very happy to announce that the documentation page has now been updated and provides detailed instructions about setting up and using sh404SEF on your site.
To make things even easier, we've produced some short videos to help you get started real quick (Getting started, Error handling) or discover commonly used features such as Google Analytics authorization setup or Duplicate URLs management.