wbAMP talk at JoomlaDay France 16 in Paris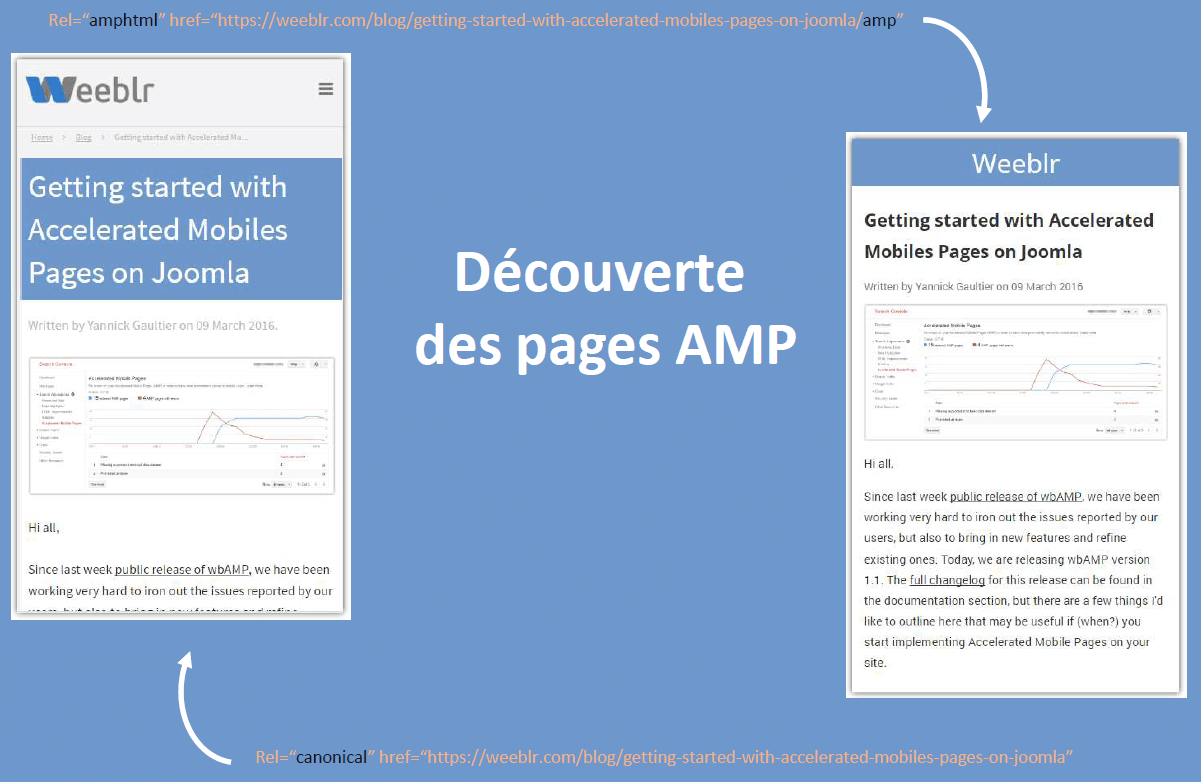 Hi all,
Quick note, just back from travelling to Paris for this year JoomlaDay France, where I had a chance to present how Google Accelerated Mobile Pages can be implemented on a Joomla site.
The nice location, downtown Paris, was packed with an attendance of nearly 200 (keynote image), and gathered French-speaking Joomla! enthusiasts from France, Belgium, Switzerland and Sénégal. Kudos to Afuj, the French-language Joomla User Association for putting this event together again.
An extensive programme covered all sides of web developement from UX to marketing, from security to SEO. Something specific to JoomlaDay France maybe, and that I am very fond of, is the "Grand débutant" sessions.
Alongside the regular schedule of talks and keynotes, Simon Grange and Thierry Tardif hosted an all-day meetup where participants with no prior experience in Joomla were able to build their own site from scratch, guided by the hosts, and end their day with a working web site. This is no small feat and has been going on for several years, a wonderful introduction to Joomla!, and a most welcoming experience for newcomers.
As for my AMP talk, I have made a PDF of my slides, which you can download here [in FRENCH]. The Questions & Answers time was actually nearly as long as the talk itself, and we overtook the small break afterwards, so please feel free to keep going and comment or ask questions in the comments!
Cheers
Yannick