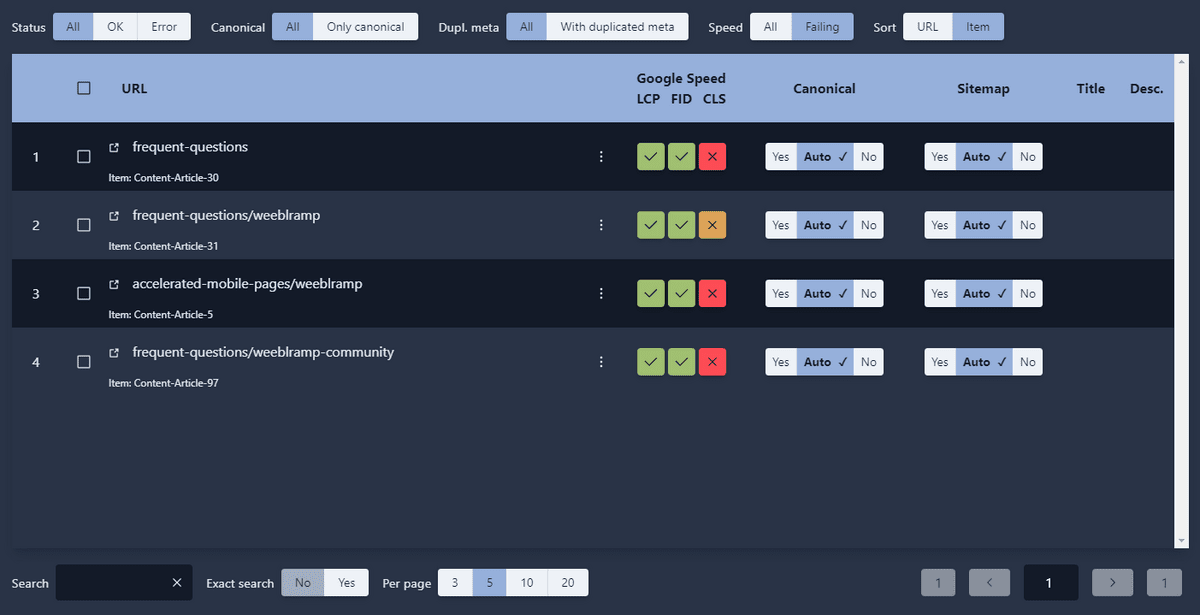 Better sitemaps creation and more efficient Joomla SEO analysis with 4SEO 1.2
Hi All
4SEO version 1.2 is out today and comes with multiple features. It has improved sitemaps creation (you can now auto-expire content and have it removed from sitemap automatically) and more efficient crawling of your site.
Let's not forget as well a full Dutch translation!
For a quick intro, here is a 3 minutes video on what's new in 4SEO.
As usual, you should check out the complete 4SEO changelog for details of what we added, changed or fixed in that release!
And of course, to learn what's ahead, have a look at a the roadmap: there's plenty to come!
Cheers,
Yannick