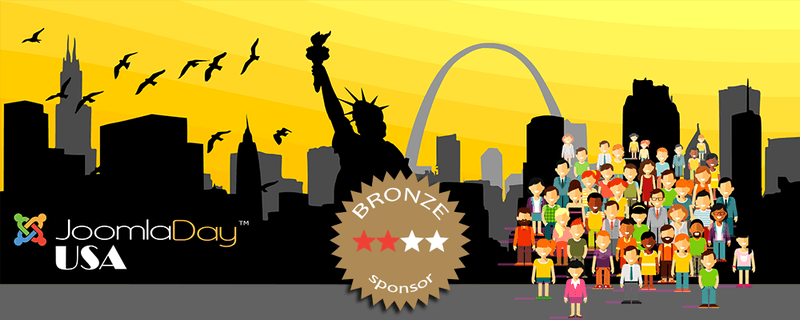 JoomlaDay USA is 2 weeks from now
Hi All
A bit more than 2 weeks to go and we'll finally be able to attend a JoomlaDay again. Well, sure, it's online but after so much time I'm pretty happy to gather with fellow Joomlers from around the USA and beyond.
So happy in fact that after being accepted to speak, I decided to become a sponsor and try help Laura and the entire team in putting the event together. Don't know the team? they've done this little video for you to get to know them!
The speaker line-up is impressive and they will cover the entire spectrum of building and running Joomla sites.
I myself will discuss "What's up in SEO in 2021", covering both new SEO things as well as trying to sort out what matters and what does not.
100% online event
Being online is what allows JoomlaDay 2021 to exist but the team made sure to using a profressional platform. It allows high quality videos streams but also chat rooms allowing anyone to interact with speakers and other attendees.
Talks will be streamed live and recorded as well. There are many sessions so with access to recordings, you won't miss anything. And of course, you can watch at your preferred time, independant of your time zone.
Make sure to register for the event, if is just for free. All details at JoomlaDayUsa.com, including the full schedule.
Free tickets
We are giving away 5 tickets to our active subscribers and if you are one of them, you must have received our last newsletter with all details by now.
Cheers and see you there,
Yannick