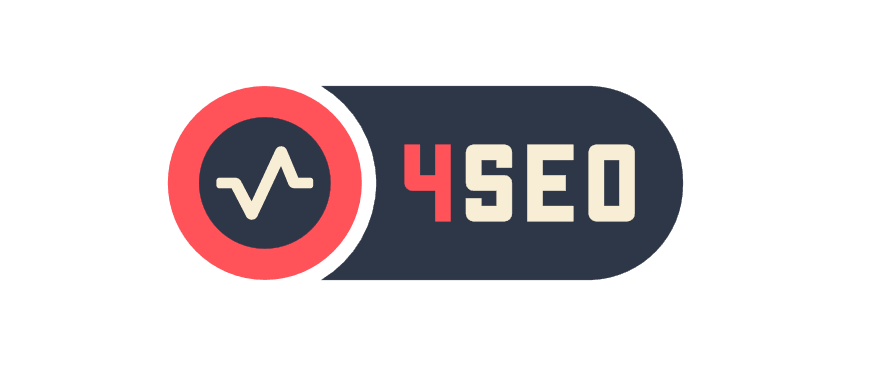 4SEO all-in-one SEO extension introduced at JoomlaDay USA
Hi All
JoomlaDay USA was 2 weeks ago and it was a blast. Laura, Dorothy and the "Joomla Bunch" did a phenomenal work at putting the event together and we should have access to all the talks in video soon. Many thanks to all of you and I'll post back when the videos are up.
But JoomlaDay USA was also a major event for Weeblr and me personnally, as we were finally able to start the public beta period for our new shiny all-in-one SEO extension,4SEO:
It's been nearly a year in the making and uses the best technology available today (in my opinion, of course!) to give you an insanely fast and easy experience inside of either Joomla 3 or Joomla 4. We have put all the experience gathered on both Joomla and SEO over the last 14 years (!) into it, in the hope of providing a simple and mostly automated answer to the difficult technical SEO problems most website owners face.
It's an all-in-one extension meaning we cover everything needed for an efficient SEO in 2021:
Page canonicalization
Page meta data management
Structured data generation
Social networks meta tag generation
XML Sitemaps generation
Errors and broken links detection
Redirections
Content replacement
Analytics management
We have started the beta test period 2 weeks ago, and have already included some changes based on feedback, such as adding an initial configuration wizard to get you started.
We plan on having the first stable release on June 3. That is, if enough people participate in the beta and provide feedback. Now is the time so feel free to just ask here.
Beta is of course free for all, and sh404SEF and wbAMP subscribers can already download and test 4SEO from the downloads page without registering.
Simply hope you like it and find it useful,
Cheers,
Yannick