Brand new sh404SEF documentation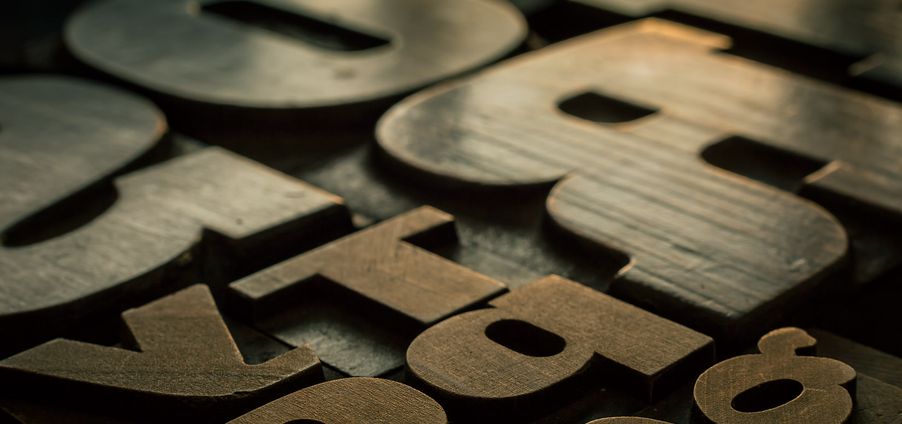 We're now 3 months into Weeblr's new life as the sh404SEF and Josetta home. I've been extremely busy since day one, but fortunately, I'm not alone in this any longer, and we've been able to build a small but efficient team. Support and administration are now done much more efficiently, but more on this in another post.
With more people sharing the work, we've been able not only to cater to the support requests and prepare another release with bug fixes and new features (more on that in a separate post also), but to finally complete a long awaited full rewrite of sh404SEF user documentation. I am therefore very happy to announce that the documentation page has now been updated and provides detailed instructions about setting up and using sh404SEF on your site.
To make things even easier, we've produced some short videos to help you get started real quick (Getting started, Error handling) or discover commonly used features such as Google Analytics authorization setup or Duplicate URLs management.
The documentation itself is organized in 3 main sections:
Installation/update
Getting started
Going further
The initial setup is covered by the first two sections, and is what most users will need usually. After those first steps, the Going further sections covers in details the most important advanced topics, from customizing SEF URLs to setting up canonical tags, including social tagging and sharing, Google Analytics tracking and displaying our now famous 404 error page which now also provides automatic redirects.
SEO is a complex topic and we certainly can't and don't have the ambition to cover all its intricacies in our documentation. But whenever possible, instead of a simple "here is how you use this feature", we've tried to put things in perspective and also mention the "do's", "don't' and "why".
One more section will be added in the coming weeks, the developer information, for those willing to develop sh404SEF plugins for their own extensions, or hook up to our simplistic API. Josetta will also get a its own documentation page at about the same time.
Very importantly, sh404SEF documentation is public. I believe this may help users determine whether sh404SEF may suit their needs probably better than any Ask a question forum - though we're still there to reply of course!
We hope this comprehensive set of documentation and videos will help you make the most of your Joomla! + sh404SEF website :) Please report any error you may find here in the comments or through our helpdesk. Thanks for your help here!
Cheers
Yannick