Last post
5 hours 58 min ago
Average response time last week
17 min
All time avg. posts per day
20
Helpdesk is open from Monday through Friday CET
Please create an (free) account to post any question in the support area.
All tickets are private and they cannot be viewed by anyone. We have made public only a few tickets that we found helpful, after removing private information from them.
#8926 – Simple redirect not working
Posted in '4SEO'
This is a public ticket. Everybody will be able to see its contents. Do not include usernames, passwords or any other sensitive information.
wb_weeblr
Hi
You are showing URL-encoded links here, with % signs. But your source code has unicode links: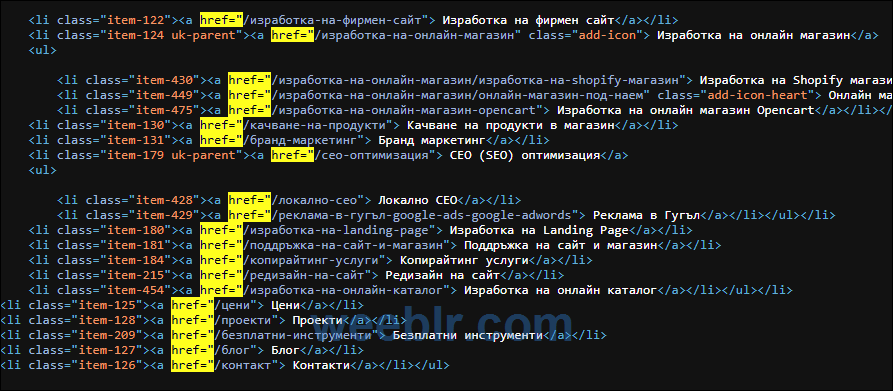 so you should make sure you use the right kind of rules.
Then I need to know what you entered in the redirect rule, please provide screenshots of the "When to run" and "What to do" tabs of your rule (or provide superadmin credentials so I can check directly).
Best regards
Yannick Gaultier
weeblr.com / @weeblr
This ticket is closed, therefore read-only. You can no longer reply to it. If you need to provide more information, please open a new ticket and mention this ticket's number.