Analytics and Google search console talk at JoomlaDay UK 2016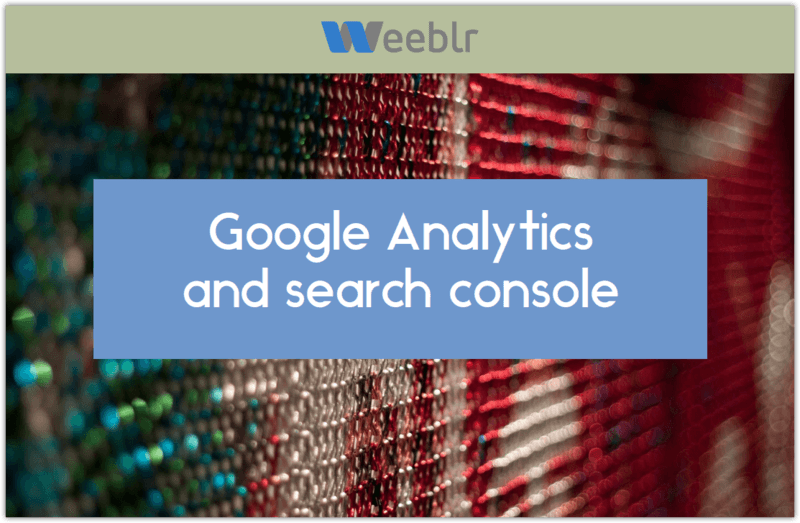 Hi all,
Just back from JoomlaDay UK, last saturday in London, and we have to tell you how great a Joomla! event it was!
Rowan and Brian put together an event which attracted more than 160 Joomlers from across the UK and Europe. The place was packed, with still plenty of room to meet and talk with people. Thanks to David Jardin and the video team, all talks are available online now (see links below).
I was lucky to speak as well, about Google Analytics and Search console - and the detailed slides of this talk is now available for viewing and download as well.
First, videos: go to this page to view how we suggest to you Google Analytics and Google Search Console to help you and your users get more out for your websites. You can find all talks from JoomlaDay UK 2016, 17 of them, on YouTube, more precisely on on this page.
As a reference, you can also now download a PDF version of my slides. Please feel free to comment or ask questions in the comments below!
Cheers
Yannick