A method to use Search console and Google analytics on your Joomla site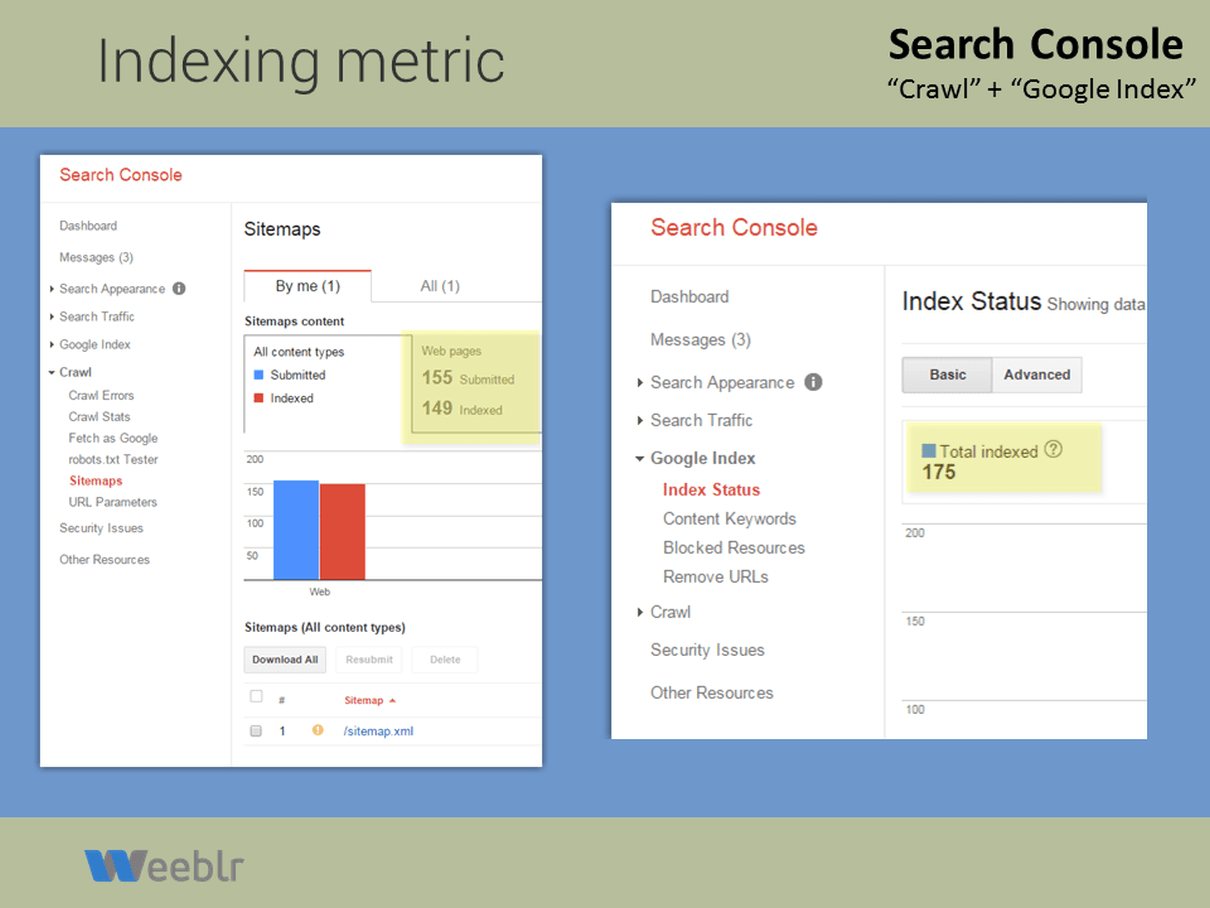 Hi all,
Further to yesterday's post about my JandBeyond Accelerated Mobile Pages talk, here is more details about my second talk: Using Google Analytics and Search console to improve your site SEO. Both Analytics and Search console are great (and free of charge) tools to measure things and get great insight into your web site and visitors behavior, but very often it's hard to get past simply looking at the number of visitors or pages viewed per day. And then, what to do with that? which page should I change, and how?
In this talk, I try to outline a simple method we use here to help identify parts of the site that may need work, or actions that should be taken (such as working social networks, or adding more content), in order to be more efficient in day to day operation.
First, here are the slides I used during the talk:
and then, thanks to JandBeyond video team, the full recorded session:
Hope you enjoy it and find something useful for you there.
Cheers
Yannick