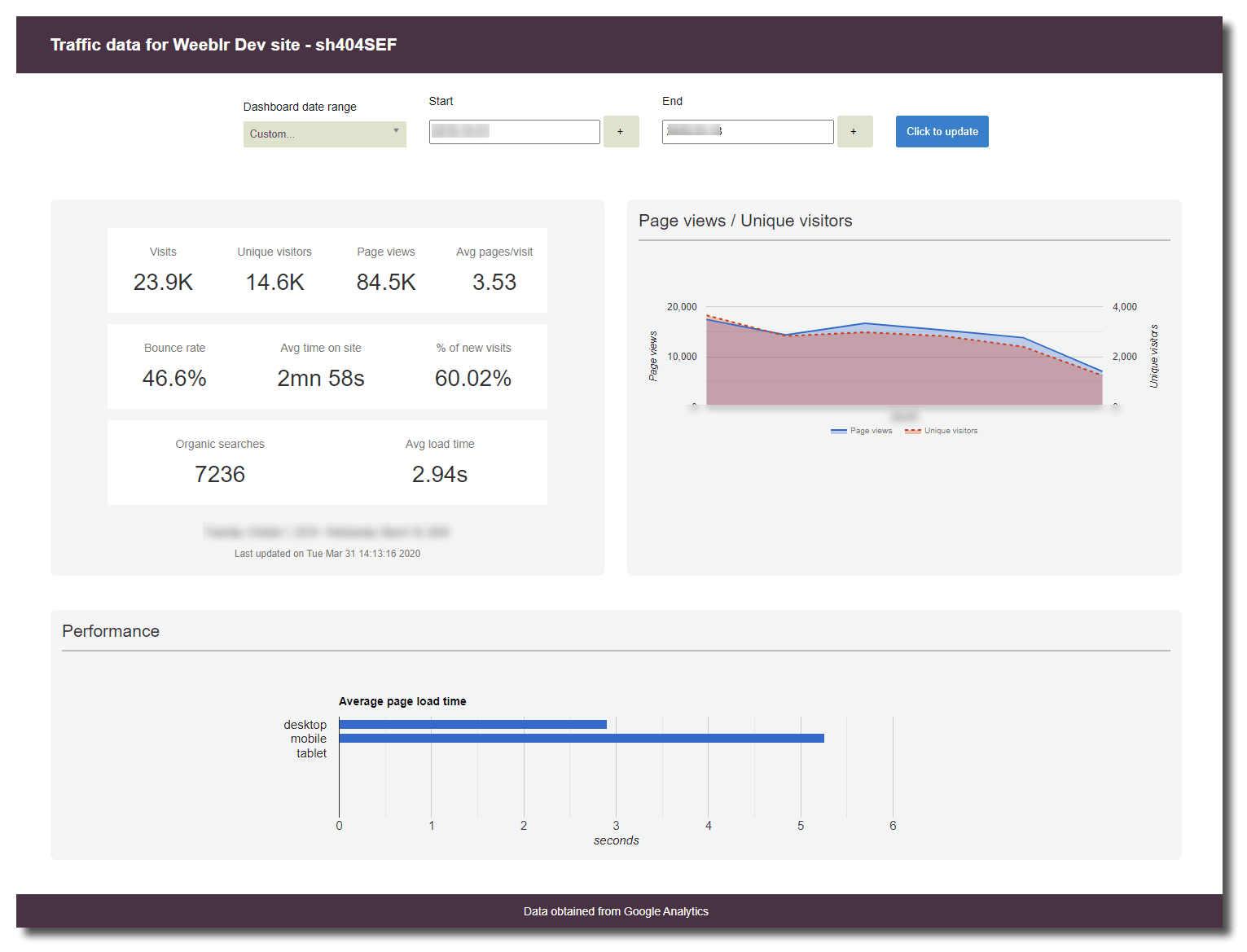 sh404SEF version 4.20.2 released
Hello,
We're pleased to announce the release of sh404SEF version 4.20.2. This is a maintenance release to improve on direct usage of Joomla router for some components.
Important: sh404SEF now requires Joomla 3.9.0 or more recent. It won't install or update on older Joomla versions.
Important: From June 1st, 2020, all our extensions will require PHP 5.6 as a minimum PHP version. Extensions released after this date will not install or update if a lower PHP version is detected.
Here are the highlights:
Strict minimal Joomla version is now 3.9.0
Restrict safer use of Joomla router to only built-in Joomla extensions, several 3rd-party cannot operate with this mode
404 for components set to Use Joomla router if URL rewriting (.htaccess) is not used
Possible PHP notice when displaying duplicates of an URL in admin
Please see this page for a full changelog. This release is immediately available both from the download area and using the one-click Joomla! updater of your web site.
Best regards
Weeblr.com