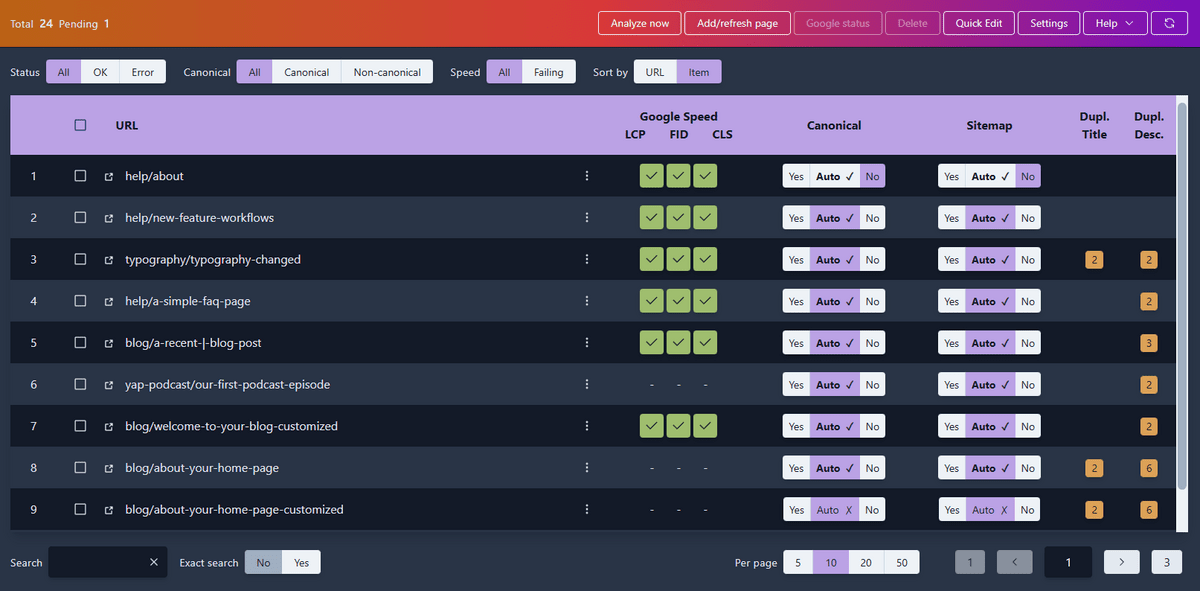 4SEO version 1.4.2
Hello,
We're pleased to announce the release of 4SEO version 1.4.2. This is a maintenance release with a few changes and a couple of bug fixes.
Here are the highlights:
Exclude (fake) single-image Ignite Gallery pages from sitemap
IgniteGallery, exclude menu item from content id to detect duplicate pages better
Replaced width by dimension in help message as it's used now in both contexts, width and height
Caption and titles in images sitemaps are not properly encoded
Not properly checking if an image has already been seen before trying to store it
Please see this page for a full changelog. This release is immediately available both from the download area and using the one-click Joomla! updater of your web site.
Best regards
Weeblr.com