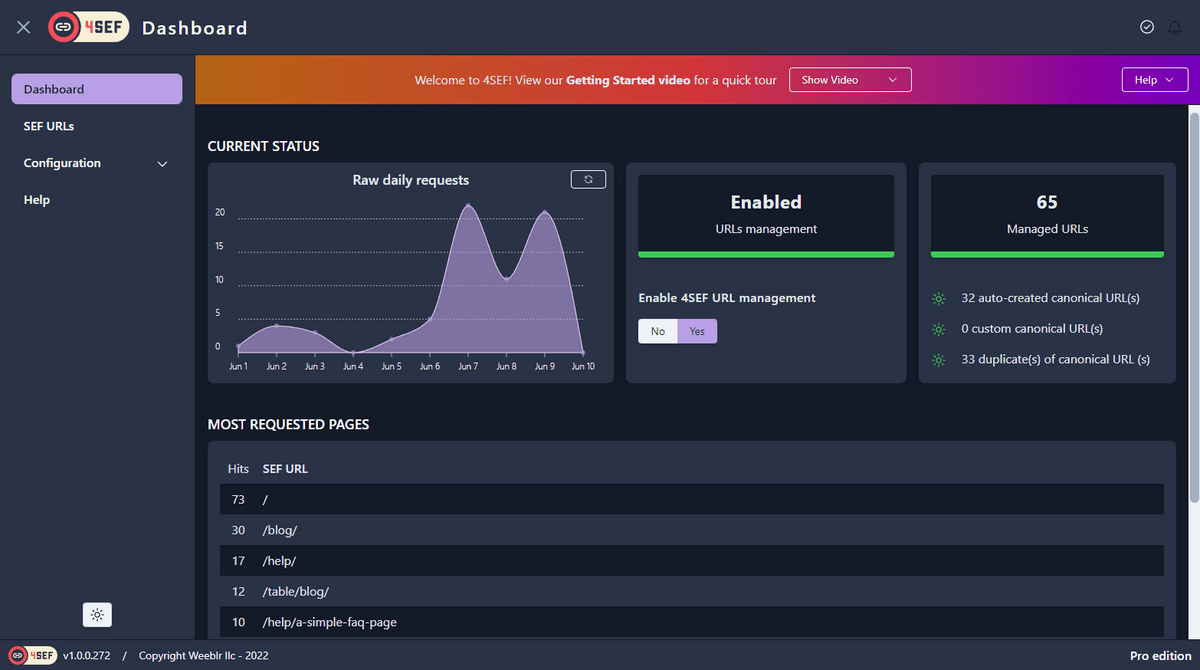 4SEF version 2.1.0
Hello,
We're pleased to announce the release of 4SEF version 2.1.0. This is a maintenance release with several improvements and bug fixes.
Here are the highlights:
Tags component was hardcoded to use Joomla SEF URL, now changed to allow 3rd-party to write their own.
Changed default time out for communication with server from 10 to 20 seconds
Language switcher uses same language code for all languages
Some "4SEF: no option value set in URI" errors are still logged, building up large log files
Please see this page for a full changelog. This release is immediately available both from the download area and using the one-click Joomla! updater of your web site.
Best regards
Weeblr.com